I have recently shared a post on starting and stopping Mac automatically. And this post is just the continuation of the previous post.
How many times have you felt the need of scheduling automatic startup and shutdown of your computer? I am sure that you have been through this idea quite a number of times, and that has landed you onto this post.
If you are running on Windows, then below are the steps to schedule WIndows to start and stop automatically.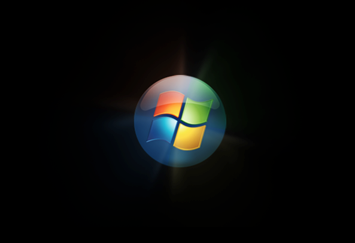 How To Start Windows Automatically
Well, the logic is simple here. There only way you can turn your Windows machine one automatically is by making its BIOS do it. And below are the steps:
Open BIOS setup by hitting whatever key your motherboard asks for. For example, press DEL to enter BIOS setup or F1 to enter BIOS setup or any other key as asked while the system startup
Get into Power Options and look for the option which will let your schedule your system startup. It could have names such as Schedule Startup, Resume By Alarm etc.
Turn the setting ON and also mention the time at which you wish to turn the computer ON and that is it
Your computer will now automatically get turned ON as per the schedule set by you. All you need to do is that keep the power plugs INTO the power points and nothing else.
How To Shut Down Windows Automatically
Since the computer is already ON, you need not tweak the BIOS settings to get the computer turned OFF automatically. For this job, you have to create a scheduled task.
Click on Start menu and then type in Task Scheduler 
On the right side panel, click on Create Task and make sure that under its General Tab, you check the options, Run with highest privileges, Run whether user is logged on or not
Click on Settings tab and then click on the option Stop the task if it runs longer than and set it to some appropriate value say 30 min or so. The only intention behind marking this setting is to make sure that the task is cancelled, if in case system does not get shut down
Click on the Actions tab, click on New and select Start a Program. And set the program as shutdown with an argument -s
Now click on Triggers tab, click on New, mark your Schedule and click on OK button
That is it! This is how you can schedule automatic task to shut down Windows.