Windows is now following the foot steps of Mac, where it is trying to offer almost all the basic functionalities by default. And no wonder, this would excite every Windows lover.
Letting you capture screenshot without any tool is another nifty feature that would save your efforts while taking screenshots. Gone are days where you had to download a third party tool to get this job done.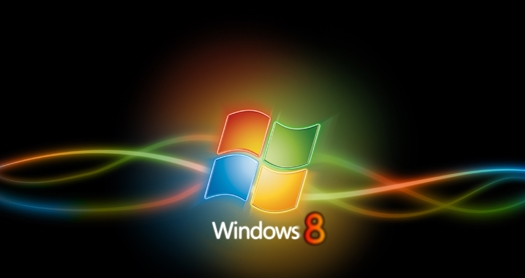 While you are working on Windows 8, you have an option to either capture screenshot of the complete screen ( press Windows key, hold it and press Print Screen button)or you have an option of capturing a selected area. And the captured screenshots would be saved in PNG format in My Pictures folder of the current user.
And Windows 8 names these screenshots automatically as screenshot, screenshot2, screenshot3 and so on. If you are aware, Windows 7 featured Snipping Tool which allowed you to capture selected area as screenshot. I have found it on Windows 8 too.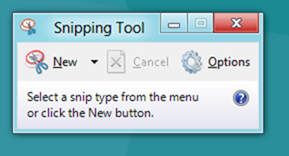 There is news that Microsoft could include a shortcut to capture selected area on the screen just like Mac. Even if this feature does not get implemented, you still would be able to capture screenshots on Windows 8 without any tool installed.