Slowly and steadily, Windows 8 is being loved by the users and is also getting its grip on the market. Apparently, you are loving using Windows 8 and this is the reason that you have ended onto this post.
I always say that a laptop, computer or a smartphone isn't fully used, if you do not load them with proper applications. In this post, I have listed some of the must have apps for Windows 8.
The only intention behind sharing this list is that since Windows 8 is pretty new, and so are its apps. Let us get started with the compilation now.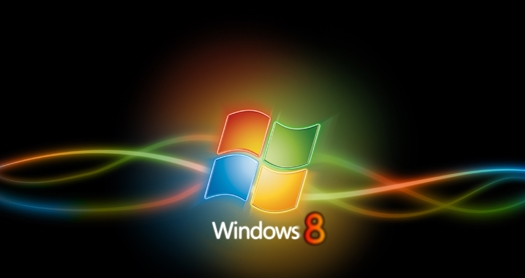 7 Top Free Must Have Apps For Windows 8
One should always have a cooking app handy whether it would his computer, tablet or smartphone. And when it comes to Windows 8, All Recipes is a must have app for Windows 8. With a huge database of recipes of almost all the cuisines, this will prove to be your ultimate help for your cooking needs.
Who doesn't like Comics? This Windows 8 app offers over 30,000 comics and that one heck of a collection. With the comics from Marvel, DC, Image, IDW, Dynamite, and BOOM! Studios, I doubt if you would miss any of your favorite comics in here. Check it out!
A computer or smartphone should always have a solid and easy to use photo editor and Fhotoroom serves as a solid photo editor on Windows 8. With over 80 editing tools, photo sharing capability, advanced brushes, this app proves to be a must have one for the people who work on photos.
I want to list a high end graphic game for Windows 8 and this game stands out in that category. Since its a trail version, it features 30 levels which are too good for a free game. With classic weapons featured, its game play would please you like anything.
One can easily find games for any OS or device, but it is equally difficult to find an app which would help in someones' studies. Khan Academy is a massive Windows 8 app for students which covers K-12 math, science topics such as biology, chemistry, physics and much more.
I have been using this particular app on my Android phone since quite a while and have fell in love with it. Since this is app is now in Windows market too, I would like to recommend it. With over 60,000 radio stations, you will surely find this a great radio app to have.
Kindle or Nook
If you like reading then you should either go with Kindle or Nook. It offers pretty good features which straight away enhance your reading experience.