There would have been times when you download a PDF file and realize that its password protected. If you are lucky, then you would find the passwords from somewhere, may be some forum. But what if you do not find its password, and do not find its unprotected PDF either.
You might have heard of tools and programs which would let you unlock password protected PDF files online, but what if the circumstances does not allow you to download or access such tools.
These are the times when you need the help of online tools. Yes, this post is about the best ways to unlock password protected PDF files online for free. All you need is Internet access and that is all.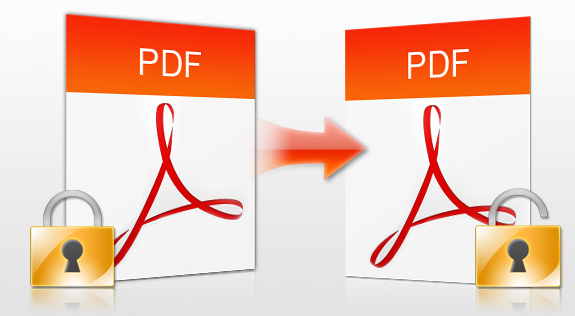 Ways To Unlock Password Protected PDF Files Online For Free
CrackMyPDF
If you have any PDF file which is encrypted in such a way that it would not allow you copy, print or edit it. Then you can use this online web service to unlock password encrypted PDF files. It supports 40-bit RC4 encryption, 128-bit RC4 decryption and 128-bit AES decryption but supports files of all the adobe reader and acrobat versions.
FreeMyPDF
As the name suggests, this online service free your PDF from all sorts of password restrictions. Until your PDF is less than 150MB in size, you are good to use this service. It is a simple tool to use, and within no time, it can get the PDF file rid of any password restrictions.
PDF Unlock
If your PDF file is less than 5MB, then PDF Unlock is one of the simplest and fool proof way to unlock password protected PDF files online for free. All you would need to do is upload the file, click on Unlock button, and wait for it to process. Once done, it would let you download the unprotected PDF file.