In this cyber age, keeping yourself abreast with all the happenings is not a big deal. But so much of content flowing on the Internet, it surely is little bit difficult to concentrate on being updated on things.
Google Alerts is definitely one of the options to keep to notified about the stuff happening around, but there are few things which does prove that it has some scope to improve. And the fact that it does not consider social media websites does make it a little bit slow as the social media is a key news informer of today's Internet world.
I have listed out some of other notification web services which could prove to be good alternatives to Google Alerts.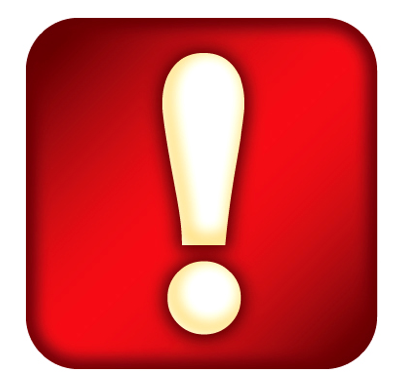 Top 4 Free Alternatives To Google Alerts
Its an easy to use web service. All you need to do is hit on Ping Me button, enter your email address and then again click on Ping Me button. There are a number of pre-defined alerts which are slided on the screen. Just click on Ping Me if you wish to subscribe them. And to have a customized ping, scroll down, enter you customized request and click on Request Ping.
Its a clean web service which gets its info from social networks, blogs, forums, and video websites. Its quite flexible as it lets you filter your alerts in many aspects. You can even make this web service not to consider any particular website(s) while offering you alerts.
Its a pretty advanced alert notifier. It follows your friends in Facebook, LinkedIn, your favorite actors, sportsmen, singers, bands etc and keeps you updated about them. It sends out email alerts to you as soon as it gets something new about any of your chosen update topics. It is basically a service which keeps you updated on people.
Its a pretty straight forward webservice where all you need to do is just hit your search query, customize your search (in terms of source, language, frequency, number of results) and then your email ID where alerts would be sent. You need not login to this web service, to get alerts. But yes, you will have the privilege to manage all of your alerts.
You can find more such Google Alerts alternatives, but most of them are either paid services or not very robust.