Music is the food for your soul and I am not sure if there is anybody on this planet who won't agree to it. You would agree to this fact that finding right music at right time will make you fall in love with the band / artist.
And no wonder, when you get to listen to music of same wavelength of your mood, its just bliss. No matter how huge or small your music collection is, you fail to find the right music quite a number of times.
So, how about automating the whole process of finding right music? All you would need to do is login to the website, tell them about your mood, and start listening to the music that your mind and soul is craving for. And yes, its all free.
I have listed out some of the best websites which stream online music for free, and the best part is that these websites would stream right music for your mood. And these websites also let you discover new music.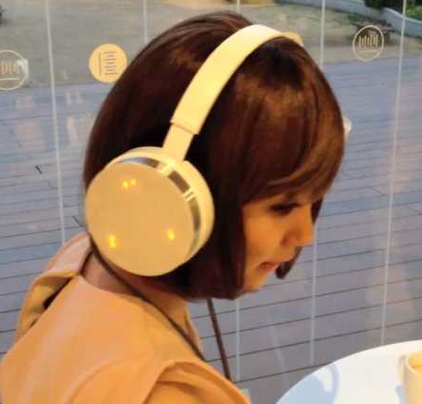 Best Websites For Music For Your Mood – Free Online Streaming
This German based website has changed a lot in since its birth. It started in German as its language, but now the whole website runs on English. You can find music based on genre, and listen to number of genre stations, artist stations and featured stations. And to find the right music, go for genre stations.
This free online music streaming website works on Color Theory. It has got three sliders which would let you define your mood and the sort of music you wish to listen to. The first slider defines your mood, and the rest two defines the type of music. Once its all set, click on Discover and voila! You will be stunned by its sound quality.
This is another powerful web service which lets you find music based on your mood, genre, tags, artists and even eras like 60s, 70s, 80s and so on.. Its mood control mechanism is amazing. It has got a square box, and each line of square stands for the inclination of your mood. All you have to do is roll over the mood pad to define the mood of the radio. Its as simple as it sounds. Try it!
This is my  favorite stop when I feel like listening to random music because I am sure that it wont disappoint me. All you need to do is login to this website, type in the mood you are in and there you go. Give it a try, trust me, the probability of you liking this free music streaming service is very very high.
If you like to listen to music for new blood, then do check this website out. You can explore music based on mood, top charts, stations, and few more categories.