Game Classroom is a free web service which offers you with free online educational games for your kids. Here, your kid can make the best of good part of Internet.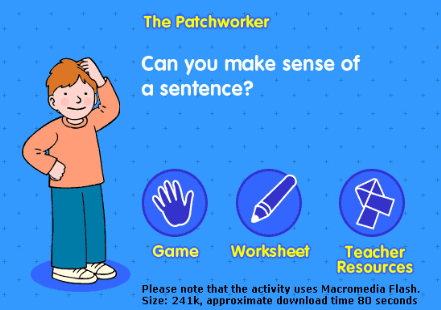 Your kid can play math and language arts games regardless his grade. This web app offers you with some great educational games for kinder garden to grade 6.
At Game Classroom, your kids can learn in an entertaining way. Once children love doing any thing, they learn it quickly. Taking this fact into prospect, Game Classroom  has designed some amazing educative games designed by their professional tutors with over 200 years of teaching experience in total.
Try this web app, and let your children discover the new way to study.
Happy Learning and teaching!