Well, the name 3DTin might sound a bit weird but that is how the name of every popular web apps sounds like. 3DTin is a free online 3D Modelling application.
To be precise, 3DTin is a free chrome app for 3D modeling. All you need is a Google Chrome browser and you can get started with your job of creating 3D models online.
One of the best thing about this Google Chrome plugin is the fact that it is incredibly easy to use. It offers you number of options what you would feel like it is helping you design what you are actually thinking of just like any advanced 3D modeling program.
It all starts with choosing the design. With number of templates available, you will never feel helpless. And once you are ready with your design, you can start with manipulating stuff with the tools provided.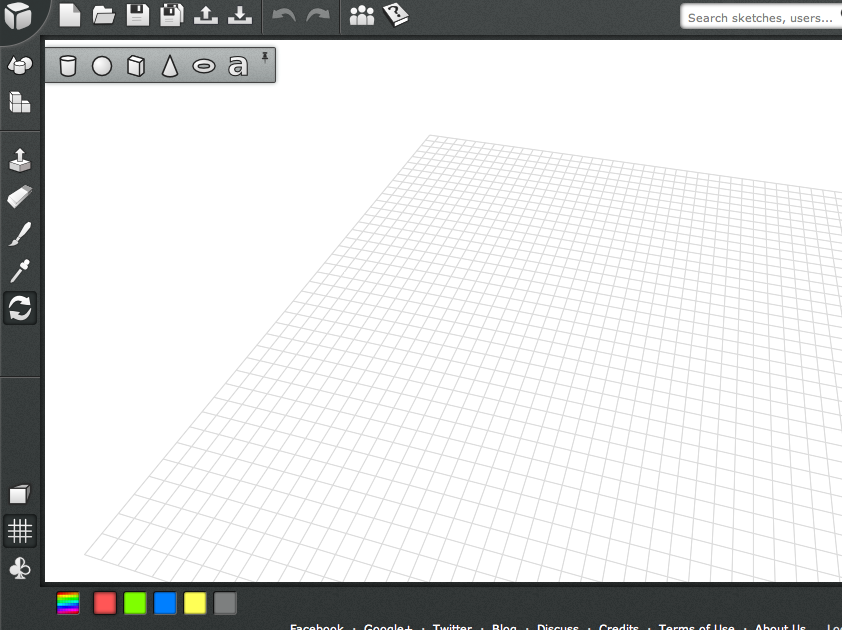 Its Extruding Tool will impress you to the core. Using it, you can have amazingly finished edges. Its just the way you do on a full functional paid 3D modeling tool.
It also features Text shape addition tool using which you can create 3D text. Do not underestimate this feature as it lets you add so much to your designs.
If you do not wish to start off from the scratch, its pre-created designs will let you invest more of your time on innovation rather than spending your efforts on the idea.
Below are some of the features of this free Chrome app:
Work with number of ready to use designs
Create or customize the provided designs to get something of your own
Export the final product to standard 3D formats like STL, OBJ, Collada
Save the sketches on cloud
Features advanced tools like Extruding tool and Text shape addition tool
Easy to use interface