Instagram is undoubtedly the most popular photography app available. And the fact that Facebook bought it recently is testimony to this fact.
If you are fan of Instagram and love using it, then you would like the below post which will allow you to use Instagram better. I have compiled a list of free apps for Instagram to use it better. You will be stunned seeing the options that you get using this programs.
The list includes ten applications for you to enjoy a different experience with Instagram, with functions to interact and view photos, more than attractive. Then the tools.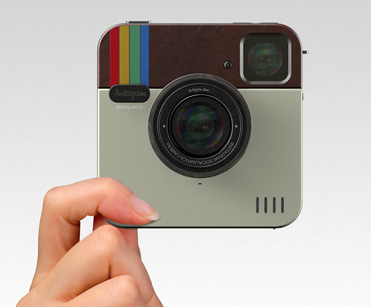 10 Free Apps For Instagram To Use It Better
Copygram: is an excellent tool for visualizing your own photos, or other users in a grid or a list. It also allows users to follow, watch photos and make a "Like" as well as a download.
Extragram: it offers you a clean and elegant to view pictures on Instagram. You will love its layout.
GramFeed: a photo browser, and users Instagram places offering results in a grid. Lets you to comment, mark photos with a "Like" and go to a user.
GramGrab: is a web application that lets you view your photo collection in Instagram and even download with one click.
Hastagram: Instagram shows photos recently posted on Twitter, and does so through a gallery of slides. The images are shown in real time and in full size.
Instarchive: is an application that lets you download all your photos Instagram in a single file and with ease.
INK361: is another interesting web tool to view and interact with photos of Instagram.
Instac.at: a tool to search photos on Instagram by tags and keywords (that simple). From the application you will see a parade of images published on Instagram and even the most popular searches.
Popular Instagram Photos: As the name implies, allows you to view the most popular photos on the popular social network.
Statigram: is a complete management tool for large social network of photos. Is known for offering the ability to view detailed statistics and complete.