If you are looking to backup tweets from your Twitter account from multiple users into PDF files, then here is a free web service namely, MyTwebo.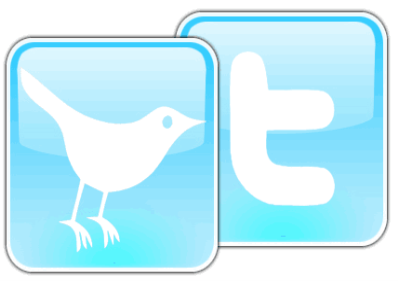 There are number of ways to backup your tweets, but this is an interesting option as it lets you save them in PDF files so that you can check them when you are offline.
Below are the features offered by MyTwebo:
100% FREE PDF backup of your favorite Tweets

COMBINE Tweets from multiple Twitter users into ONE PDF

FULLY CUSTOMIZABLE you choose which Tweets to backup!

UNLIMITED PDF backup of Tweets

FULLY SECURE Login with your own Twitter account. We don't save your details!