Yes, its a part 2. We have previously shared 5 Free Outlook Add Ins and this post is an extension of that list. If you have used Outlook, then you would realize that its the best email client that you would ever come across.
And with some useful add ons for Outlook being handy, it becomes more powerful. And trust me, most of these addons will surprise you as they are capable enough to save your time and efforts.
Unlike our previous compilation, the best part about this list is that all the below Outlook add ons are free.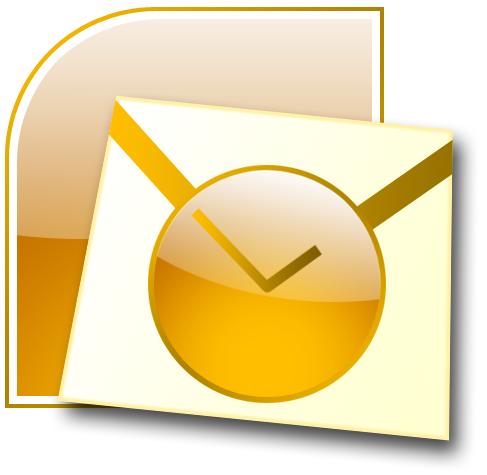 5 Must Have Free Outlook Add Ons – Part 2
This is not exactly an Outlook Add on but it activates a link in your mails whenever you are trying to find out the map for any particular location. When you are getting late for an appointment, then this app would let you reach the destination easily. Sounds like a decent help, right?
Synching you Gmail account with the Outlook account will only sync emails, but not the calender. And if you wish to sync Google calender with Outlook calender, then you would this Outlook Add on very helpful.
Outlook Duplicate Item Remover
Having duplicate items on your Outlook is like having pest but at the same time its inevitable. In order to fix this thing, you can make use of this add on. Whether its contacts, appointments, tasks, or emails, this Outlook tool would let you get rid of all the duplicate items.
If you are a scared soul then get this installed on your computer. If you have received an email from an unknown person, then you can use this add in to open the email in plain text. In case that email contains any spam or automatic pop ups, then this Outlook add on will make sure that you wont get affected in any case.
I know number of people who love using tags as they find it a great way to keep things organized. This particular Outlook addin lets you tag emails, tasks, contacts and calendar entries. In addition of it being a great means of organizing your things in Outlook, it also proves to be a great help while searching for things.