You love pranks? Here is the way to create / make fake and harmless virus on your computer. And you can use this fake virus to scare your friends. And I bet you, this would be real fun as it doesnot harm the PC and at the same time, it scares the other person to the hell :P.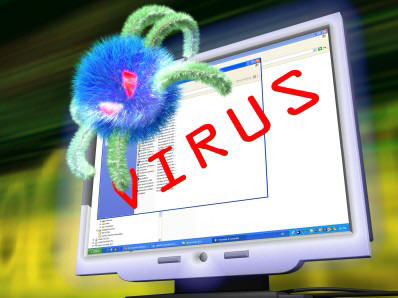 Here is the step by step procedure to create / make fake and harmless virus:
STEP 1:
Right Click anywhere on the desktop and the click on NEW and there click on SHORTCUT button.
STEP 2:
Now, a window will pop up and will ask you to TYPE THE LOCATION OF THE ITEM. In that field, you need to type  "shutdown -s -t XX -c "YY". Where, XX represents the number of seconds you want to give before the shutdown is actually initiated. And YY represents the display message that would be displayed before shutting down your computer.
STEP 3:
Now, click on NEXT button and it would ask you to enter the name of the shortcut created. You can name it anything, so that your friend actually finds that shortcut useful and clicks on it.
And once the person clicks on that shortcut, it will display the messaged that you have entered
and will shutdown after that number of seconds. Just imagine, your friend clicks on that shortcut which will display a message saying, "You will be screwed in 60 seconds", and after 60 seconds his computer restarts. Isn't it worth trying? Try it and share your experience.