There might be number of Firefox addons that you have fell in love with. So what would you do if you those Firefox extensions are not compatible to Firefox 4. Well sticking to the previous version of Firefox is not a smart option. So, how about to enable, install and run incompatible addons on Firefox 4.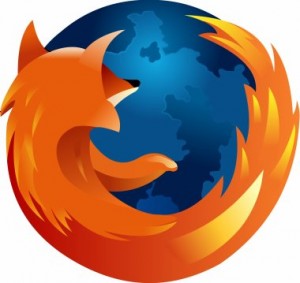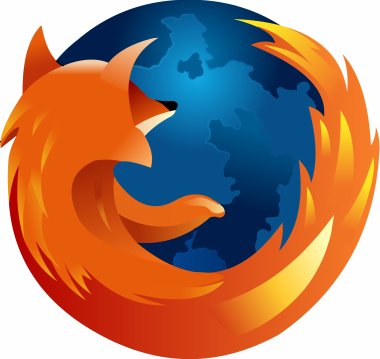 Enable, Install And Run Incompatible Addons On Firefox 4
In order to use old Firefox extensions on Firefox 4, there are two methods. One uses another addon which automatically lets you run incompatible addons and other one involves small tweaking.
Method 1
Click on the address bar of Firefox 4, type about:config and hit Enter. Now it would display you with a warning message, click on the button labelled as I'll be carefull, I promise!.
Now right click on the empty space and select the option New > Boolean. Now, enter the name of the value as extensions.checkCompatibility.4.0 and choose the value as false.
This will enable you to use all the old Firefox addons that were not compatible with Firefox 4.
Method 2
The other method is to use the addon named as Compatibility Reporter. This addon will do all the stuff automatically that we have done in Method 1.
So, its upto you. You can use either of the ways to enable, install and run incompatible addons on Firefox 4.