Creating your own online broadcast channel is an unbelievably easy task now. I know this might sound strange but Livestream is the tool, that helps you create your own channel which can be accessed by anyone that you think can.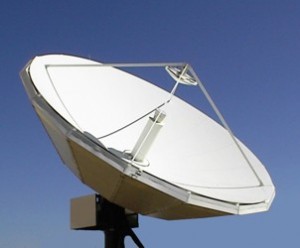 Livestream is the best tool that can create online video broadcasting channel that whoever you can think of to access a live event produced. Is that, contrary to what happened a few years ago, generating a television channel is no longer something that only few can do.
In a few minutes, we can produce and upload images to the web for anything that we are organizing to show it to someone who for some reason not been able to bring to the meeting place or are thousands of miles of it. On the other hand, we get a code to insert into our website.
There are two types of service, as almost all web services are basically a free pay and the other (the main difference is the addition of some advertising to defray the costs).
Begin broadcasting is really very simple: just have to enter Livestream.com, registering on "Sign Up" to create the transmission channel and ready, that will be enough to start. Actually, a simple, interesting and worthwhile functional test.