If you are on any Mac OS X, you can easily create / make PDF files without any help from a external tool. Mac OS X has this special ability of converting any Word, Excel, PowerPoint files into PDF format.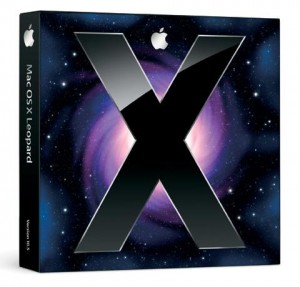 Regardless the format of the file that you want to convert or create its PDF format, here is the step
by step procedure:
STEP 1: If you want to covert any MS Office file into PDF format, simple open that particular file
on your Mac OS X.
STEP 2: Now click on FILE tab and then click on PRINT button, this will pop up a windows which would contain the options of print.
STEP 3: Now in that window, you can see a button labeled as PDF on the leftmost bottom. Simply click on it, and then click on the button labeled as SAVE AS PDF.
STEP 4: At the end it would ask you the destination where you would like to save the converted file (PDF format) and then click on SAVE button.
That is all, these were the 4 simple steps which would let you convert any MS Office files as Word, Excel, PowerPoint files into PDF format. Isn't creating / making a PDF file on Mac OS X is easy and smooth.