If you have bought stuff on Amazon then you must be aware that Amazon's Daily Deals are sometimes not meant to miss. And if you are into online shopping you must have surely thought of ways to keep a check on Amazon Daily Deals.
These Daily Deals are incredible. Sometimes you can even manage to get discount on some things to about 90%. Otherwise, you generally find discounts upto 20$ – 40%. And I am sure that you would not want to miss out such deals.
I know that most of you have not been luck enough and that is the reason that you have ended on to this post. Here are some of the best ways to get Amazon Daily Deals alerts so that you won't miss any good deal.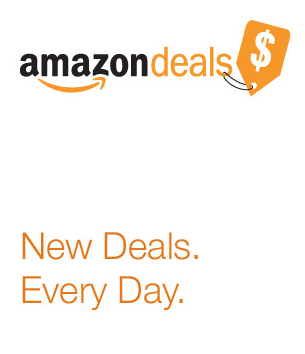 Ways To Find Amazon Discounts
Amazon Gold Box Deals
If you are an iPhone or iPad user, then get lucky with these iOS app. Using this app, you can set notifications for discounts. The best thing about this app is the way it lets you customize your preferences. You can set notifications on categories too, so that you do not miss out any good Amazon discount offer.
Amazon Locals
If you are a user from US, then you should check out this tool. All you need to do is subscribe to this service, and choose your preferences like grocery, pubs, restaurants etc and your locality. That is this!
Rest would be done by this free service by getting out the best deals from Amazon and letting you know about them by emails. Surely, it is an easy way to track discounts on Amazon.
Price Drop Monitor
This is one of the best Amazon tools I have ever come across and I love it. Once you start using this Mac and Windows program, I bet if you would not miss any good discount on your favorite products. Once you install this program, you can select upto 50 products. And whenever there is a fall in the price of these products, you will get alerts.