There may be times when you want to play a video instead of using Winamp's visualizations while playing back MP3 files. By default, You cannot run multiple instances of Winamp Simultaneously as Winamp is normally confgured to only allow one running instance of the player. This means that you normally must use Windows Media Player to play the video, then Winamp to play the  audio, or vice-versa. Here is a solution for your problem.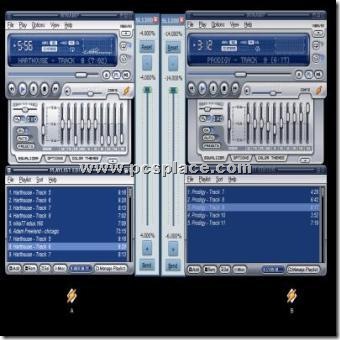 With a simple workaround, You can Allow Winamp to show video files and play MP3s simultaneously with multiple instances. You can easily configure Winamp to allow multiple instances, allowing you to play a video and audio file simultaneously..
Right-click on the Winamp's title bar.

Choose 'Options', then 'Preferences'.

When the 'Preferences' dialog box appears, click 'General Preferences'.

In the right pane, check 'Allow multiple instances'.

Click 'Close' to close the dialog box.
Also check out 9 interestingly useful things you didn't know about WINAMP