Facebook is undoubtedly the best social network on the Internet world. Although a new social network hits the web world each day, the popularity of Facebook is not going down at all.
The fact that Facebook keeps on introducing new features each day is one of the biggest reason why Facebook is still at the top. There were number of social networks like MySpace, Hi5, Orkut, Friendster and many more. Some got shut down, and some suffered serious reduction in the user base.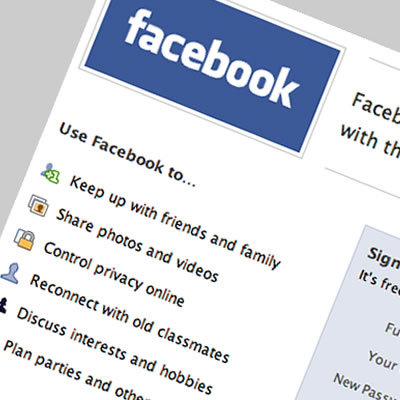 At F8, Facebook again introduced number of new features. Once you have logged in after these updates, you must have instantly noticed the changes. Its side bar ticker which display real time friends' activity is one of its major changes.
If you are a social networking freak, then you would love it as you need not dig the profile pages of your friends to see what exactly they are doing at that particular time.
Every time you friends does something on Facebook, it gets updated on the Ticker. Since it is all real time, it makes it more appealing.
But if you did not find this new Facebook ticket useful and want to remove this new Facebook ticket with real time friends activity, then you can easily do it, provided you use Chrome browser.
There is a Chrome extension called Facebook Ticket Killer which removes the newly added Facebook ticket. And the best part is you need not do any except for installing this Chrome extension.
Once you install this Chrome extension, Facebook Ticket Killer it keeps all the newly added features which include the layout, picture display and other things except for real time ticket.
So, if you are looking for an easier way to remove new Facebook ticket on the side, then just install this Chrome extension.
Happy Facebooking!