Whenever you buy a new gadget, there are a set of things that are to be done so that it can be used at its best. In this post, I would be talking about the things that should be done on your new Chromebook.
This article is actually a compilation of must know features, tips and tricks for Chromebook. And if you are a Chromebook owner, then you must read this post and get yourself educated about your brand new gadget. Lets dig into it.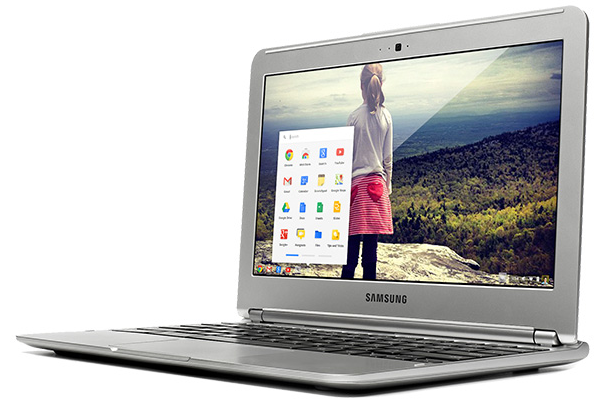 Must Know Features, Tips And Tricks For Chromebook
Make The Most Of Google Voice
Google Voice is more than an instant messaging client on a Chromebook. It offers you a unique number that can be used by you on your mobile, computer, tablet and even land line. Hence, you will be in a position to get your phone calls done on your Chromebook. Sounds cool, right?
Make Use Of Google Offline Features
Since HTML 5 drives things on Chromebook, you can make use of number of tools while you are not connected to Internet as it lets you work offline. Tools like Google Drive and Scratchpad can be used offline. Give it a try!
Pump In Some Apps
Since this is a cloud based OS, you need to pump in interesting apps on to it. More are the apps installed on it, more would be the utility of your Chromebook. Apps like GoToMeeting, Pixlr, Zoho Writer, HelloFax, Docusign are the must have ones.
No Installations Required
Best thing about a Chromebook is that you need not do any driver installations as a part of the initial setup as a Chromebook can be used straight away. Devices like camera, microphone, etc. can be plugged and played. Apart from that, it would be carrying the extensions that were installed on Chrome browser. So all you need to do is just log in and start using your cloud OS based notebook.
As the time passes, we would come up with more and more tips and tricks. But, that is it for now.