Angry Birds is undoubtedly one of the best games for smartphones and tablet PCs. And the fact that it is easy to play, makes this game a popular one. But if you still want to unlock all levels in Angry Birds, then we have an Angry Birds cheat for you.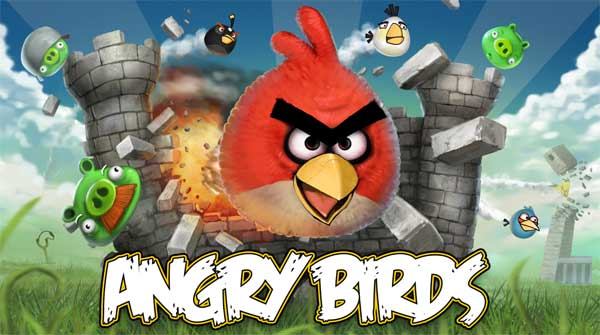 Unlock All Levels In Angry Birds On Devices
Now if you want to unlock all the levels of Angry Birds, then follow the below steps and get the thing done on your device.
Load up Angry Birds and go to the world select screen.
Centre a locked world on the screen.
Push back button all the way out of Angry Birds.
Load Angry Birds back up and when the "Play" button appears tap the shit out of that motherfucker.
Great success! You should be inside the locked worlds stage select screen.
To keep it unlocked just pass the first world.
Unlock All Levels In Angry Birds On Computer
We have already shared ways to play Angry Birds online on computer. And now if you wish to unlock the levels, we have an Angry Birds trick for you.
All you need to do is copy the below piece of code and paste it in the address bar and hit the Enter key.
javascript: var i = 0; while (i<=69) { localStorage.setItem('level_star_'+i,'3'); i++; } window.location.reload();
Sometimes it do happen that the levels get locked again. In such case, you can copy the below code to the address bar and hit Enter key.
javascript: var i = 0; while (i<=69) { localStorage.setItem('level_star_'+i,'-1'); i++; } window.location.reload();
So, now regardless the platform on which you are playing Angry Birds, you can easily unlock all the levels by tricking it.