It is completely an individual's preference if he wants to show people his or her Facebook likes. If you are not fine with it, then this post would be useful for you. And if you are fine with it, you can still read this post as information never goes to waste.
So you need not go to your Profile page and delete each of your Facebook like separately because Facebook does offer you with a feature to completely turn off your Facebook likes. It means that you would hide all your future Facebook likes automatically.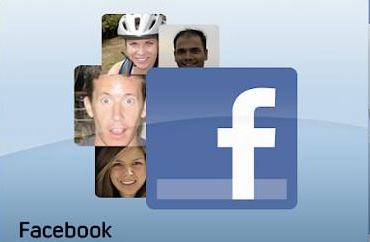 Turn Off Your Facebook Likes
Once you log in to your Facebook account you can start with your task to hide you likes.
Now, go on to your Profile page and look for any of your Likes updates. Once you find one, click on the X button. Then it would display you with the options saying, Hide all likes activity. All you need to do is just click on it.
Facebook lets your friends comment on your Likes activity. If you want you can even hide that comment activity rather than hiding your Likes.
How to do it? It is quite simple actually. When you click on the X button on any of the comment under your Like activity, it would show with an option labeled as Hide all comment activity.
That is it. This is how you can erase all your woes linked with your Facebook likes activity.
Happy Facebooking!