Yes, the present world is bitten and smitten by Facebook. People have started sharing so much of stuff on Facebook, then why not tell the world you are listening to. Yes, if you want to share Spotify playlists on Facebook, then you can do that without any third party tool.
Because of the Facebook effect, each and every web service is now integrated with Facebook. And this is the reason that Spotify too integrates Facebook with it. So, once you login to Spotify, you need to click on the Facebook badge to connect both of them. And once done, it would display you with list of your friends on the right side of the screen.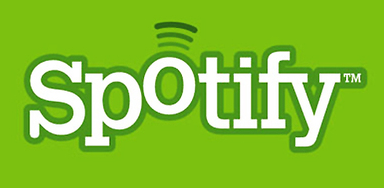 Since it extracts information from Facebook, you need no explicitly your friends here. And there are few ways to share tracks or Spotify playlists on Facebook. If you wish to share any particular song, you can copy the whole URL and message the same on Facebook to share it with your friends.
And the other way to share the track you are listening to is simply right click and share it using the in built feature. And if you want to check your friend's Spotify Playlist, just click on the friend's name which would display what your friend has been listening to. This is how you can share Spotify Playlists on Facebook.