When you upload or share an image on Internet, the last thing you want is someone else making a wrong use of it. The metadata such as such as Exif, IPTC and XMP that is linked with any image or photo includes:
Model of Digital camera used
Date when the picture was shot
Serial number of camera
If the image was manipulated using a software then the details like version number of the software can be found
Thumbnail of the images can be found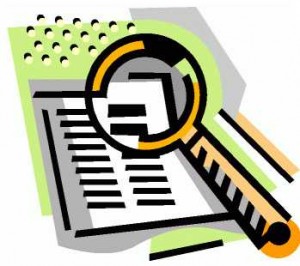 Exif Tag Remover is a free software tool that lets you remove these metadata from photos / image. This metadata removal tool lets to completely delete the metadata from all formats of images which include jpeg, tiff, png, miff, hdp, pdf, ps, psd, dng, svg, cr2, crw, ciff, cs1, erf, hdp, wdp, mef, mie, mos, mrw, nef, orf, pef, raf & raw.
This metadata removal tool is compatible with Windows 95, 98, Me, NT4, 2000, XP and Vista.