While using any web browser you must have faced times when you accidentally close any of the tab. So here is the respite for you, as once you are done reading this piece, you could reload / reopen closed tab in Firefox, Safari or Google Chrome.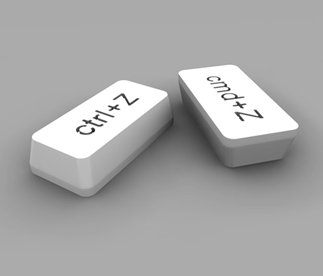 Before I knew this method, I used to browse history details in order to reopen closed tabs of my web browser. Below are the separate methods to reload  / reopen closed tabs in Firefox, Safari and Google Chrome:
RELOAD / REOPEN CLOSED TABS IN FIREFOX
If you are browsing on Mozilla Firefox and suddenly close any one, few or all tabs, you simply need to do is right click on any tab of Firefox and click on the option labelled as Reload All Tabs to reload / reopen all the tabs and click on Undo Close Tab to reopen the previous closed tab.
RELOAD / REOPEN CLOSED TABS IN SAFARI
Reopening or reloading closed tabs in Safari browser can be opened in a similar way. All you need to do is hold the CONTROL and click on the tab, then simply click on the option labelled as Reload All Tabs.
RELOAD / REFRESH CLOSED TABS IN GOOGLE CHROME
Google Chrome does not offer any such feature of reopening back the tabs. So there is a simple trick which lets you get back your closed tabs. Open the Task Manager and then click on the tab labelled as Applications.
Then you need to click on Google Chrome task and simply click on the End Task button. And the reopen Google Chrome, this will directly start all the recently closed tabs.