Yes, you read the title right. You can easily host website on Dropbox for free. Before we start with it, I would like you to check out some amazing ways to increase your Dropbox storage for free. Assuming you have not good enough storage space available on your Dropbox account, lets talk about website hosting now.
Once you are done reading this, you would surprised to know how easy it is to get free hosting from Dropbox. Ya ya, its not that Dropbox is letting you host a website by the means of any tools, but we are trying to use the Dropbox in a way that it would basically host your web pages.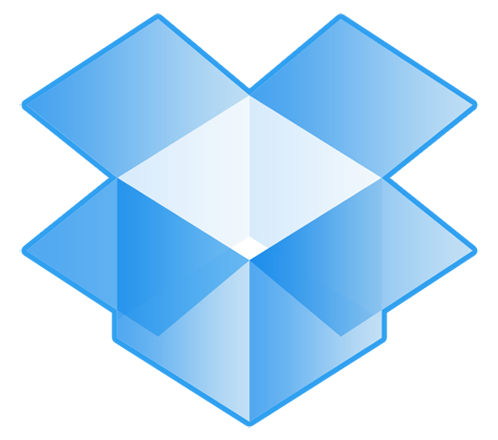 How To Host Website On Dropbox For Free
Before we switch to dropbox, I would like you to create a folder on your local computer
Then add all your HTML files, CSS files, media files, and all the other things that your website would be using
Now you would be having a home page in one of those HTML files also. So, I just want to test your websites once. Navigate it completely, just to check that things are fine
Create a folder in your Dropbox folder, name it the way you want and put all your website related files in that
Now right click on the HTML page which is the Home Page and navigate as Dropbox > Copy Public Link and copy the link to the clipboard
Get on to some other computer, and enter the link (copied above) to see if you can open the website
Not every, but most of the domain services do let you get the link converted into a proper one. If you have a domain with GoDaddy, then you can link that wierd looking URL to the domain that you have bought. By the way, this thing is Domain Masking or Domain Forwarding.
Login to your GoDaddy account and navigate as Domain Manager > Domain Information > Forwarding > Manage and then select Forwarding with Masking option and paste the URL of your Dropbox link in the Forward To field and that is it. Now you can the domain that you bought from GoDaddy to launch the website.
This is how you can easily host website on Dropbox for free. Try it, as it would save some hard earned money of yours.