Facebook is the biggest breakthrough on Internet world. And not having a Facebook account is nothing less than a serious sin. In this cyber age, almost everybody has a mail ID and soon everybody would be having a Facebook account for sure. Yes, that time is not very fare. So if you want to find people on Facebook, we have some good ways for Facebook people search.
This is for sure that finding peoples' contact numbers and addresses is way difficult that finding their Facebook profile page. So, why not look for your friends and relatives on Facebook rather than finding their traces in real world.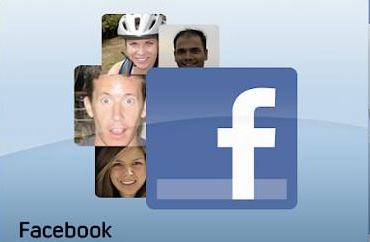 Ways To Search People On Facebook
Look Your Email Contacts
It is very much possible that person whom you are looking for uses the same ID for Facebook which you have in your email contacts. You can use the Facebook feature of either entering the ID or you can upload the whole contact list.
Find Classmates and Collegues
Facebook offers you with a feature where you get to search for people of mentioned school or company details. Facebook call it search coworkers and search classmates.
Search Your Phonebook
If you have a BlackBerry or Android smartphone, you can use its feature to scan your phonebook and extract the Facebook profiles for you. Using this feature is easy and quick.
Advanced Search 2.0 Beta
Advanced Search 2.0 Beta is a Facebook application which lets you search people on Facebook in the most sophisticated and advanced manner. This offers you with so many filters which you ever wanted to be available on Facebook while searching for people. I'm sure, you would love this.
Find Friends From IM Client
You can enter your IM Client ID which could be a Skype ID, AOL ID, Yahoo or Gtalk ID. This is search for the people added to your friend list on Facebook.
These are some of the best ways for Facebook people search which lets you find people on Facebook in easy, fast and smooth manners.
Happy Facebooking!