This is one of those possibilities that every Internet user think of that if there is a way we can integrate multiple email accounts to one single account. No doubt, such a thing will help you manage all your emails at one stop.
We would sharing a step by step guide which will let you combine multiple email accounts to one Gmail account. So, you need no log into your 5 different email IDs while you are checking your emails every day. All you need to is login to your Gmail account, and find all your emails getting diverted there.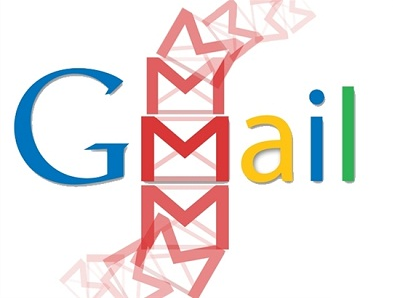 Steps To Combine Multiple Email Accounts To One Gmail Account
The best part about this technique is that its not necessary for you to have all the Gmail accounts as it works on few other email services also. Here are the step:
Setup Email Forwarding
Get on to the Settings option of your any secondary email account and click on the tab labelles as Forwarding and POP / IMAP or anything like that.
You will then see an option as Add a forwarding address, click on it and enter the Primary Email Address. You would then get an email on the primary account. Just click on that link to activate the email forwarding.
Once done, just click on the Save button on the Settings page.
Email Fetcher (If Email Forwarding Option Is Not Available)
If your secondary email account does not have email forwarding option, then you can make your Gmail account to fetch emails. But all this would not be as quick as the Email Forwarding option.
Navigate to Settings option on your Gmail account, click on Accounts and Import link and click on Add a POP3 mail account you own besides the Check mail using POP3 option.
Enter the secondary email ID in the provided space, click on Next Step button, enter the other required details and click on Add Account button.
These are two methods that you can follow to combine multiple email accounts to one Gmail account. Try out any of these methods to integrate multiple email accounts.