I have a read a lot about Spotify and my friends living in US and UK have told me a lot about this online music streaming. All this adds to my curiosity and makes me wonder if there is way I could access Spotify in India.
I know there are number of Indians like me who wish to use Spotify in India. So this is post is dedicated to all my fellow Indians who want to relish Spotify.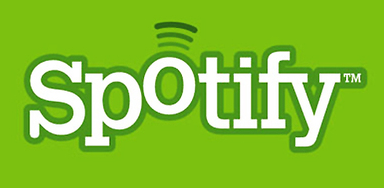 Guide To Access Spotify In India
In this trick, we would actually be using the US Spotify Invites. And once we have invites with us, we can follow some simple steps and start using this amazing online music streaming service.
There are sources like Klout or Coco Cola. If you are aware of any other source for getting yourself free invite, then try it out and see if you are lucky enough.
If you are using Klout, it would ask you to register to it using either your Facebook or Twitter account. And while that, it would ask you to enter the zip code. So, just find any correct zip code of any of the places in US and proceed with it.
Let us assume that we are ready with the invitation code. So, lets go ahead and see if we can access Spotify in India using that Spotify invitation code for US.
Now we would be using any proxy service so that we could pretend to be browsing from US. You can see poxy services like HideMyAss.
Using this proxy service, we can open the below URL as a user from US or UK.
http://spotify.com/invitation
And in the field where it asks you to enter the invitation code. There, you can use the code that you got from the above. Now complete the whole registration, and install the Spotify app for your Windows or Mac.
That is it! Now you can use this downloaded all just like any other app on your Windows or Mac. This is how you can access Spotify in India.