What would you do if you need to zoom photos on Facebook? Save the photo from Facebook to computer, which I actually want to zoom. Then use any third party tool to zoom in. This is what I used to do. Here is an amazing Google Chrome extensions which lets you zoom in photos on Facebook namely, Facebook Photo Zoom.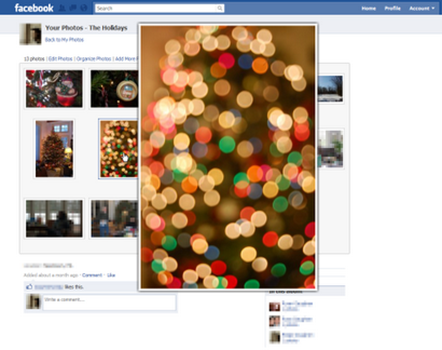 This Google Chrome extension is one great tool, which lets you zoom in Facebook photos straight while viewing them without even saving them on your computer. The best feature of this Chrome extension is the fact that it integrates with Facebook, which makes it function more smoothly.
If you are looking for an easy way to zoom in photos on Facebook, then this Chrome extension, Facebook Photo Zoom is worth trying.