If you have a MS Word file, and it has things like images, video and audio and you want them on your computer. What would you do? This sounds a bit tricky yet a basic requirement.
We would share a couple of ways to extract images, video and audio from Word file. In fact, you can use these ways to extract any media component from a Word file.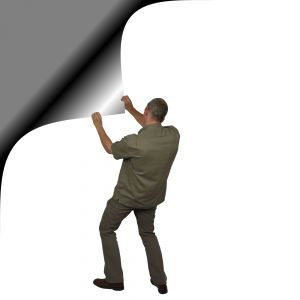 Best Ways To Extract Images, Video And Audio From Word File
METHOD 1
In this method we would be changing the extension of file from .doc or .docx to .zip or .rar. Now if you are bothered by how to change the extension of a Word file. Well, it is quite simple. All you need to do is download and install a program called, Change File Extension Shell Menu.
Now, right click on the file and click on the option, OCG Change File Extension option and then change the extension to .zip or .rar and click on OK button.
Now open this zip or rar file using WinZip or WinRar. You can find all the embedded media files like, audio, video and images in /doc/media folder and /doc/embeddings.
Copy all the media files that you want and change the format of the document back to .doc or .docx. That is it!
METHOD 2
In this method, open the Word document and save it as a Webpage. And when you do that, it will create a HTM file of that document and will also create folder where you can get all the images, audio and video.
These are the two best ways to extract images, video and audio from a Word document. Both these methods are equally simple and fast.