I would be making you aware of two methods which would let you extract images, video, audio from PowerPoint. If this is what you were looking for, then you would find this post amazingly useful.
I would be telling you about two methods, which would let you pull images, audio and video from any PowerPoint files.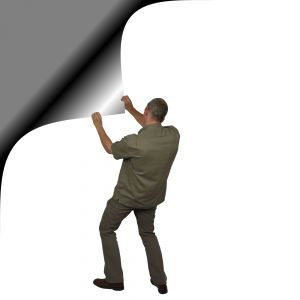 Best Ways To Extract Images, Video And Audio From PowerPoint
METHOD 1
In this method, we would be converting the PowerPoint file to zip or rar file, in order to pile up all the multimedia files in one folder from where you can get all the images, video and audio files.
For this you need a to download and install a program called, Change File Extension Shell Menu. Now right click on the PowerPoint file, and click on the OCG Change File Extension option and then change the extension to .rar or .zip.
Now the question is how to extract images, video and audio from these zip or rar files. Here, you would find the folders /doc/media  and /doc/embeddings, where you can find all the multimedia files.
METHOD 2
If you find the above method a bit heavy, then this you would love this method as this does not require any third party program to complete your need. All you need to do is just save the PowerPoint file as HTM, which would create a folder where it would save all the multimedia files.
These are the two best methods to extract images, video and audio from PowerPoint files. Try them out, and see if these methods help.