I am not really bothered why one would need to remove vocals from songs, but I am sharing number of ways to make background music from songs. Yes, if you are want make background music of songs for karaoke, then you would find this post really helpful.
Below I would be sharing few number of ways to do so. This include use Audacity, a portable freeware, a Winamp plugin. Here they are: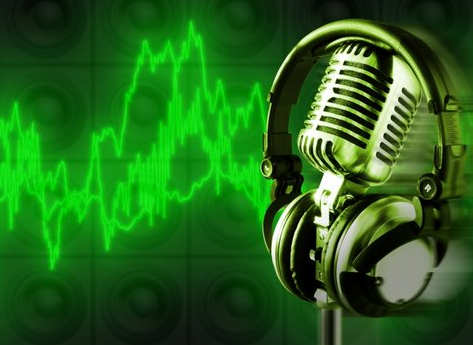 Remove Vocals From Songs Using AnalogX Vocal Remover (Winamp Plugin)
You can visit the Winamp home page and get the plugin named, AnalogX Vocal Remover installed on your computer. If you have labelled as an old lousy media player, then this capability of making extracting music from songs does prove you wrong.
Navigate as Options > Preferences > and click on DSP / Effects.From the list given in the menu, click on AnalogX Vocal Remover. If a song is playing at the background, you can easily remove vocals to a great extent. You can use its slider to adjust mix effect to get more precision.
Remove Vocals from MP3 Songs Using A Portable Application – Wavosaur
Unlike the above method, you can save the song without vocals using this portable application. Download it to get started. Once done, install it and launch it.
Now navigate as Process > Vocal Remover which will instantly remove vocals from song that you have chosen. Now to get it saved, navigate as File > Export > Export as MP3 or other formats. A pretty easy to use tool.
Remove Vocals from MP3 Songs Using Audacity
When it comes to tools which let you editing music, then there is no better tool than Audacity. We have already shared number of posts on Audacity tips and tricks, and here is one more. Here is the step by step procedure to get the vocals out of a song using Audacity:
Open the song on Audacity that you want to work on
You will find an arrow next to track title, just click on it and then choose Split Stereo Track
Now select the lower song labelled as the right channel
Click on the effects menu and select Invert
Now click on the arrow next to the title of the track and select Mono
That is it. Now click on the play button and see how it worked out.
These are the best three ways to remove vocals from songs. And within no time you can create karaoke music of your choice and that is to with great ease.