MS Office is a fundamental part of any computer user. Whether you are student, corporate guy, government employee or a business man, MS Office is something that every body uses.
If you have been using MS Word 2013, then its a must read post. Apparently, you are looking for some nice tips and tricks to enhance your MS Word 2013 experience and that is the reason you have landed on to this post.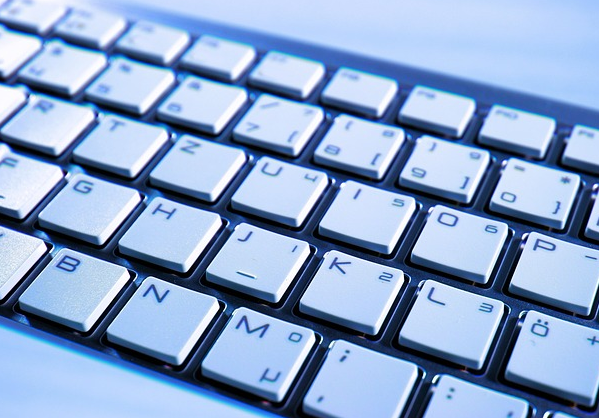 7 Must Know MS Word 2013 Tips And Tricks
Disable Home Screen
This is one of those features that most of the MS Office users hate. Whenever you launch any MS Office 2013 program like Word, Excel, PowerPoint, it pops up a window where it makes you choose a template. I personally, do not want that to pop up. Below are the steps to disable it:
Open RUN utility, type in regedit to launch Registry Editor
Navigate to HKEY_CURRENT_USER\Software\Microsoft\Office\15.0\Common\General from the panel on the left side
On the right hand side, look for the item named as DisableBootToOfficeStart and change its value to 1 from 0
If you cannot see it there, right click on the right side panel, click on New > DWORD and set its value as 1 and click on OK to save the settings
Its simple and straight forward. Try it!
Insert Online Media
Word has always matured with time. In this Social Media age, MS Word 2013's capability of embedding online videos, and photos from sites like YouTube, Flickr, SkyDrive makes it a big deal.
Keyboard Shortcuts
Ctrl + Enter : Start a new page
Shift + Enter : Soft return, which would break a line of text
More Apps
Its an app generation, where one always needs more than what the conventional program has to offer. You can visit the official Microsoft Website to find any extra apps for Word, Excel, PowerPoint and other MS Office programs. See, if any of those addons can enhance your MS Word experience.
Pin Folder Locations
You must be having few folders on your computer from which you access documents most often. In MS Word 2013, you can pin such locations permanently so that you can straight away access those folders from MS Word.
Welcome Back View
This is an incredible feature. Gone are the days when you had to remember the page and line number of a 400 page document on which you were working on, in order to continue your work once you are back to your desk. There is a MS Word app called Word Pop which can be used to set market or say reminder, so that it would point you to the point where you left your document at.
Work On PDFs
This is one of those features which I (and may be many) wanted to have on MS Word 2013. But with Word 2013, you can not only open PDFs with it, but also edit those PDF files. If you did not know about this feature, then try it right now.