Everybody love free stuff and Internet is one of the top listed items in this most loved list. And if you wish to find free WiFi hotspots, then continue reading this post. As someone smart has said, 'its all around you, you just need to open your eyes and find it'. This thing goes quite well with finding free WiFi.
Most of us are not actually bothered much about it, or say we do not really try finding it. Sometimes scanning for WiFi networks using your default WiFi app won't do. In this post I would be sharing some of the most amazing and fruitful ways to find WiFi hotspots for free.
3 Best Ways To Find Free WiFi HotSpots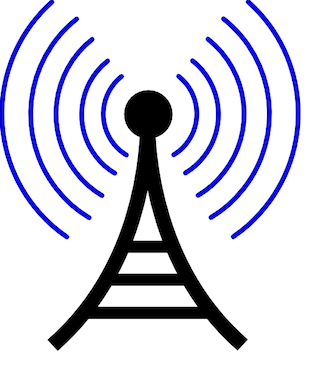 Use WeFi
Its not just about using WeFi, for the matter of fact, I am talking about taking use of WiFi Hotspot databases. There are few handy services available like WeFi which is one of the biggest WiFi hotspot database available. It currently lists over 147 million hotspots and count is still growing. All you need to do is just check this web service, enter you location and see if you can find any free WiFi nearby.
Hotspots Of Your Cable Company
If you have subscribed your Internet connection with a reputed cable company, then either check their website or check with the concerned people as they have WiFi hotspots available all over the town. And if you live in a huge city, then you could even access the free WiFi from other Internet Service Providers.
Use Hotspot Scanner
Sometimes WiFi databases won't help you finding even a single WiFi connection to browse Internet. In such cases, you can use any WiFi Hotspot scanners. Based on the device you are working on, there are number of apps available which can be used to scan for WiFi connections and see if there are any that can be used. A very handy app.