Why to spend money on things when you can decent stuff for free? Isn't this a valid question? There are number of people who are looking to giveaway their furniture for free.
If its free, it does not meant that it would be of bad quality. You can anyways check the free furniture. There are number of websites to find free furniture online.
These websites will save a lot of your time. You need not reach out your friends, public notice boards and stuff to get free furniture. Just check these websites and see if you find anything.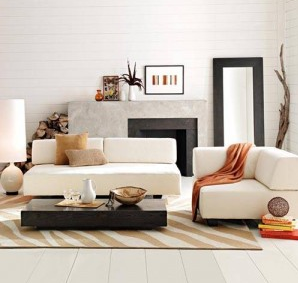 3 Best Ways To Find Free Furniture Online
Craigslist
Is there a thing that you would not find on Craigslist? The obvious answer is NO. There are categories like free section and curb alerts where you can find your free furniture. Curb Alerts might be what you would be looking for. Just check out the details, check out the furniture places at the people's curb and pick it up if you like it.
PreLoved
This is a UK based website. You can checkout its Freeloved section for free stuff. In that section, you would surely find free furniture. Searching specific things would prove to be a bit difficult here (only in terms of user interface), but the site is quite popular. So, you can expect quite a lot of free stuff being distributed here.
SnaffleUp
Here is another UK based website for free furniture. Its tagline says, don't bin it, give it! And this website lives pretty much to its tag line and features a section specially meant for free furniture. Searching stuff is pretty much simple here. Just type in what you are looking for, and you will find something to have a look at.