Have if you ever wondered if there is a way to send / email files to Dropbox folder? Is it really possible? I would say, Yes it is. There are number of ways to setup your Dropbox email and get files sent through emails uploaded to Dropbox automatically.
But do you actually need it? Yes, we do. Suppose you do not want to share the credentials of your Dropbox account with anybody but want the files to be uploaded or transferred into your Dropbox account, then you can follow any of the below ways.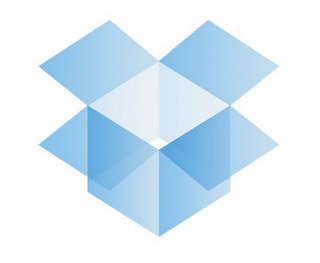 3 Best Ways To Email Files To Dropbox
METHOD 1 – Dropbox Email
In this method, we would be creating an email account for Dropbox and then automate the transfer of all its mails to your Dropbox folder. So, to start with create an email ID for the purpose. When you are done with it, we can go ahead.
Now you need to install a small utility namely, Mail Attachment which would actually let you configure you mailbox to save all the attachments to Dropbox folder. Once you download and install it, enter the credentials of the above created email ID, give the location of your Dropbox folder, set all the parameters like Email service under Server tab, kind of attachments and many more.
So, whenever you get attachments mailed to that email ID, they would get transferred to your Dropbox folder.
METHOD 2 – Dropbox Email
This is a very similar method to the above one. Here, we would be using an utility MailDrop which is specially built for making Dropobox Email possible. This program works with all the email accounts which support IMAP. And in Gmail, if saves all the attachments labelled as Dropbox. So, this saves a lot of your time as you need not create and manage separate account for that.
METHOD 3 – Dropbox Email
This is the most popular way to email files to Dropbox. There are many free web services available on Internet, but we would be using the most popular one namely, Send To Dropbox. Once you register to this, you would be given a unique mail ID. And any attachments sent keeping that ID in BCC will end up saving the attachments into your Dropbox folder.