Why would you want to delete YouTube search history? Well, it is non of our concerns, but yes we surely want to help you so that you can easily get rid of all the YouTube history on your system.
Now there are few different ways to do and you can follow any one of them, which ever you believe would work for you.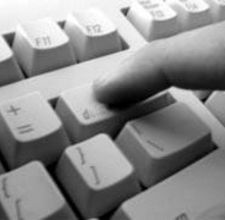 3 Best Ways To Delete YouTube Search History
Delete YouTube History On Firefox
Can you get rid of it if you can clear all the Private Data. So, launch your Firefox browser and click on the Tools on the Main Menu. Click on the Clear Private Data button and on Mac, it would be labelled as Clear Recent History. And now, check all the options, and the click on the Clear button.
Delete YouTube History On Internet Explorer

We would be doing the same thing on IE to clean the YouTube Search history. Right click on the IE icon on the desktop, click on Properties or else you can choose to launch IE and option the Internet Options button.  Click on the Clear History button and then click the Delete Cookies button. That is it!
Delete YouTube Search History
Login to YouTube using your credentials. And now select the My Videos button. In the left column, you will find History tab. This will show you the list of the videos that you have recently watched. And from there, you can either opt to remove selected videos or else you can get rid of all the videos.
These are three best ways to delete YouTube Search history. Give them a try and let us know if it work for you.