The planet has gone digital and I wont be wrong if I say that Internet has become a part of everybody's life. Whether it would be at your office, at your home, on vacation or any damn situation, you will always need the Internet to your life going.
Apart from using it while we are in need of some help or direction, we also turn to Internet when we want to kill some time. In this post I would be listing some of the top unknown websites or web services which are interesting, addictive and useful.
Just check out the below websites and see how you can make use of them.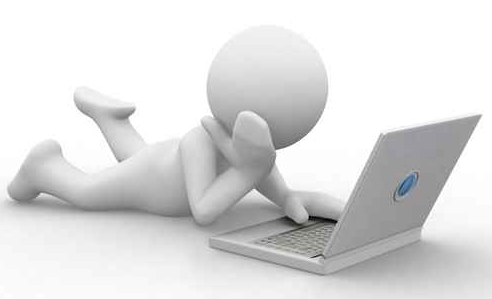 Top 6 Unknown Fun Websites – Interesting / Addictive Websites
As the name suggests, this website is dedicated to men. This is a website offering advice to modern men. Its a delightful website and you have to check it out.
Its a must visit for every coder. Google Code Search used to be a daily stop for most the coders, but since its termination, other similar services have gained popularity and Codase is one of those services. Check it out. If you wish to check out more of such services, then check out alternatives to Google Code Search.
Its a pretty interesting website if you like to read stuff and know interesting things. Apart from interesting reading material, you will also find things like web guides, and much more. Just give it a try.
Regardless my mood, I check this website every day and when I see that there are worse things happening to the people on this planet, it makes my feel good about my life.
The biggest reason behind Internet's popularity is the fact that it makes the whole job of finding and learning easy. And if you like to read / know interesting stuff, then this is a must visit website. There so much of information flowing on this website that you would surely get addictive to it.
If you love to know about digital world like games and movies, then you just have to check this website out. There is so much of gossip here. Kill your time.