There is no doubt about the fact that Audacity is one of the most advanced audio editors on the planet. And it being an open source program adds so much to its popularity.
Although its a great tool to play with music, but sometimes its advanced features makes few people get lost in the tool leading them clueless. And that is definitely not expected from any computer software. With all due respect (as I love Audacity), if you are looking for free alternatives to Audacity, then continue reading this post.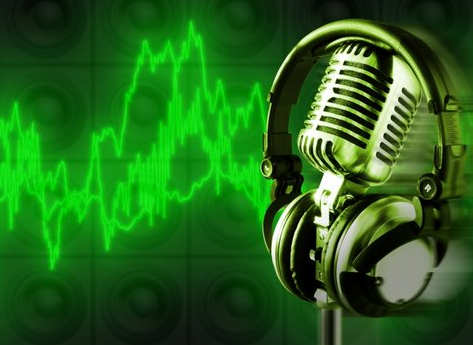 Top 4 Free Alternatives To Audacity
On the first glance it might not impress you, and its a pretty common response from most of its users. But once you start exploring it, you would find Jokosher to be a powerful audio editor which lets you do all the basic audio editing tricks.
LMMS stans for Linux MultiMedia Studio. Unlike the name reflects, this tool isn't just meant for Linux machines as its very much compatible on Windows. This is not an audio editor, infact its a studio. It actually lets you produce music on your computer. If you are into song making, then I would like you SHOUT that you have to give this program a try. In other words, its far more powerful than Audacity.
Here is another alternative to Audacity which is truly a cross platform tool as its compatible for Windows, Mac and Linux. The best thing about this audio editor is that it makes both beginners and experts feel happy with its interface which is a huge thing. Give it a try!
I am not really sure about what its name implies, but it is definitely a popular audio editor. It lets you record, edit, process audio in number of audio formats. In addition to all the basic functionalities, this tool also lets you resample audio, bit conversion, import and edit loops, batch processing and much more. You can visit it site to check out its tutorials and download its plugins.
These are the 4 free Audicity alternatives that I have come across. If you are aware of any, please do comment and spread the word.