Here are the best and top 3 Twitter applications which will help you to effectively manage your Twitter contacts. If you are having huge number of followers or following number of people on Twitter, then managing the Twitter contacts is sheer pain.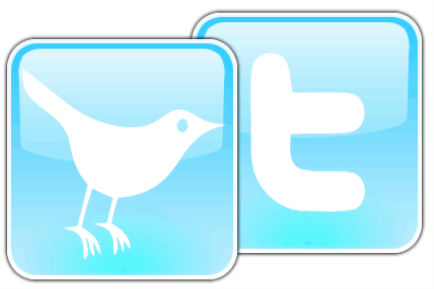 With the Twitter growth,  many new and good applications have been created. Within these there are web applications for analyzing and visualizing your activity on Twitter.
Monitoring applications help you to manage contacts and followers easily. Here we present 3 applications to efficiently manage your contacts on Twitter (alphabetical order):
It is a tracking application with which you will get an orderly display of your followers on Twitter. With this tool you can see the people that you're still not return the follow, and vice versa.
In turn you will see the ranking of the 100 most followed users on Twitter and those 100 that more people follow.
It is the ideal tool for organizing your Twitter account effectively. It has a really interesting set of features such as filters to see your contacts by number of followers, tweets, alphabetically by username etc.
In addition you can view information on each of your contacts quickly with just moving the cursor over the avatar and entering details.
TwitterKarma stands out for its simplicity, and is a quick solution to display all friends and supporters sorted in different ways. You can go further and stop quickly and easily to friends, supporters and friends in common.
If you want to suggest an application, please leave your comments.