Long long back (some 2 years back), I wrote a post on 7 best ways to watch NFL online for free. I have recompiled the whole list, validated them and listed them below.
Dozens of websites get banned every day for N number of reasons. In 2 years, hell lot of things have changed on world wide web and this is the reason that I have come up with this post.
And the fact that NFL League, (America's most favorite sport) is about to start in a week. And people who wont be able to sit in front of their TV sets would have started looking for means to keep themselves updated on the latest scores.
But if you a high speed Internet connection, then you can start watching THE Game from your Office's computer or may be your smartphone too (provided, it is supported by the online streaming website). Without wasting much of your time and more words, let me get started with the list.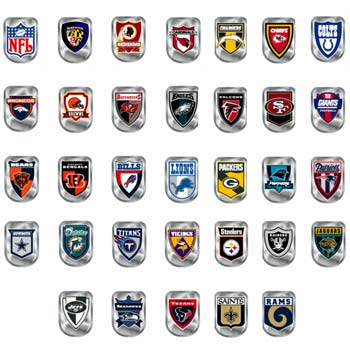 7 Best Ways To Watch NFL Online For Free
This has been my personal favorite stop to watch sports online. Whether its football, tennis or say any other sport for instance, it streams all of them online. A must check out one!
This is one of the most popular online streaming websites available on Internet. If there is any video streaming website close to YouTube, then its Justin TV. It not only hosts tons of free content, but also streams live feeds. And you can easily find number of channels streaming LIVE game once the game actually starts.
I would call it a younger brother of Justin TV (but both online streaming websites are not linked to each other in any manner). The fact that it is as capable as Justin TV, makes me label it as a Justin TV sibling. Just check this website once the match starts, may be you will find a smooth channel.
Once you get on to the above URL, you will see number of buttons labelled for different sports.