After its immense success and popularity in Europe, Spotify is growing exponentially in US. With this, more and more Spotify based services are hitting the market.
Soptify apps have gone official now, as this online music service is encouraging third party developers to come up with the apps. And here we are compiling the best free Spotify apps which are meant to enhance your Spotify experience and take it to a new level.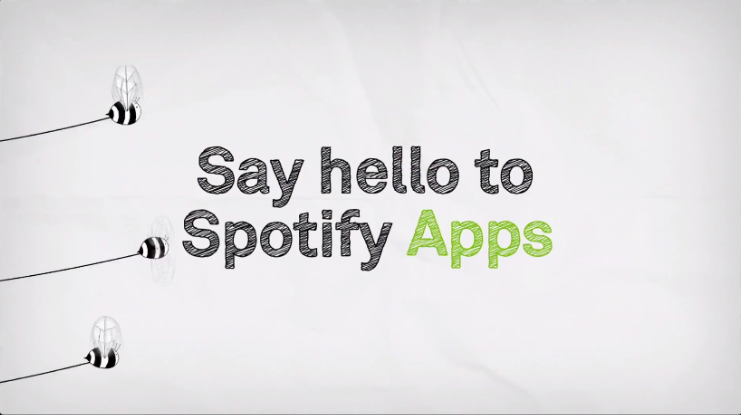 7 Best Free Spotify Apps
Moodagent
Moodagent is basically a playlist creator, and it got integrated with Spotify things got better for a Spotify user. It lets you create different Spotify playlists for you for different moods. And with more than 15 million songs on Spotify, you get to listen popular and unheard music based on your mood. Incredible, isn't it?
Last.fm
How could Last.fm miss out in this list of best Spotify apps. This big daddy has been there helping you discover music since ages, and continue to serve you while you are using Spotify.
Rolling Stone
Yes you are right. This app has come from the legendary music magazine Rolling Stones. With this free Spotify App, you can check the tracks compiled by number of critics in music industry, fans and celebrities.
Songkick
Now this is an interesting app which is worth having. In addition to letting you play songs, this app tells you the the artists who would be playing in your city and also lets you buy tickets. I am sure, with this app you wont miss a single show of your favorite artists and bands coming to your town.
Soundrop
There is no better place than social networks to know about unknown yet amazing stuff. And this goes for music too. With this Spotify app, you can get to know what your friends and people around are listening to.
TuneWiki
How about a lyrics app for Spotify. Yes, this free Spotify app is basically a Spotify lyrics finder which turns your music listening affair to karaoke. All you need to do is click on TuneWiki while any song is playing as it would get you the lyrics on Spotify.
We Are Hunted
This free Spotify app is labelled as one of the best in the business. With its features like, Emerging Chart, Mainstream Chart, Genre Chart, Instant Playlist, We Are Hunted turns out to be one of the best music recommendation engine available for the Spotify users.