ChatRoulette is a Russian web service which lets random strangers meet on their chat platform and lets them have web cam conversations. And here are the 7 best alternatives to ChatRoulette which are very much similar to this online chat service where people can have web cam conversations in addition to audio and text chatting.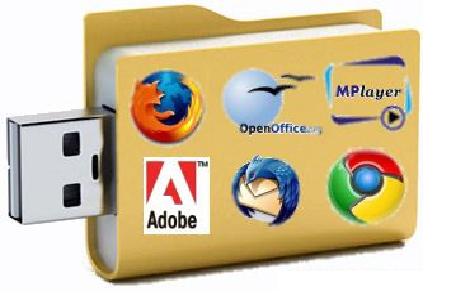 ChatRoulette itself is so popular then why would someone look for websites like ChatRoulette. As a typical human being, we always want more, than this list of 7best alternatives to ChatRoulette might satisfy this need of yours.
In order to make the best of stranger chat concept, here is the list of 7 best alternatives to ChatRoulette:
6Rounds is more than an online web cam chat service which lets random people to chat and share their videos. This ChatRoulette alternative lets you play real time game, and offers you with random web cams, media sharing and much more than most of the alternatives to ChatRoulette don't.
This is a Facebook app where you can get to chat with strangers.  This is by far the safest ChatRoulette alternative, as you can check the other person's Facebook profile for authentication.
Me Beam is one of the newest ChatRoulette like website. Since it is new, there is so much for you to explore on this online web cam chat service where you can chat with strangers.
I believe that Omegle is one of those ChatRoulette like websites which is loved by everyone. Why? Because this stranger chat web service lets you carry normal text chat with random strangers if you do not have a web cam.
Shuffle People is one of those ChatRoulette like websites which gained popularity when ChatRoulette was down. You can find more than 4,000 users connected to this online web cam chat service, which authenticates that people do trust on this safe chat web service.
Stickam is one of those ChatRoulette alternative website which is rapidly getting popular. This online webcam chat service is somewhat unique as in addition to the fact that it lets random strangers, it lets you throw tomatoes and eggs on the other persons' camera. Using Stickam is some fun.
Tiny Chat is a cleaner and safer alternative to ChatRoulette. This online chat service lets you carry on web cam conversations tool. The best part about this ChatRoulette like website is the fact that it offers with you with number of chat rooms which can actually support about 10,000 connections at a time.
ChatRoulette is undoubtedly the best online webcam chat website, but irrespective to the reason if you are looking for best alternatives to ChatRoulette, then this list would surely impress you.
Happy Chatting !