Pinterest is the latest buzz in the world of social networks and has surely proved to be the next big thing. Now this post is strictly for men. It is not that women are restricted to read this post, but I am sure that they too would find this compilation interesting.
In this post I have compiled a list of best Pinterest boards for men. Yes, these Pinterest accounts are like the must follow for men. There is no doubt about the fact that majority of the Pinterest user base is female, and for a man, finding something interesting surely becomes tough under such circumstances.
But believe me, once you are done reading this post, you will find huge amount of content that would interest most of the men. Get going and check out the below compilation (in alphabetical order).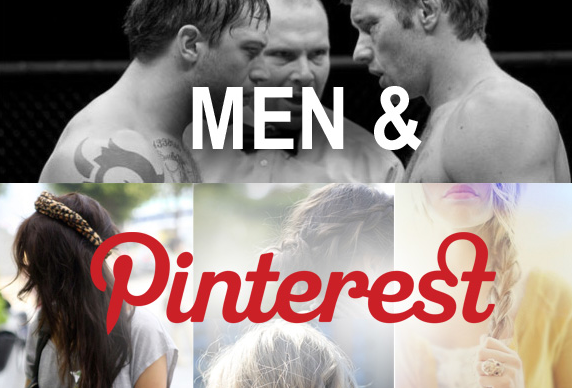 6 Best Pinterest Boards For Men
I am pretty sure that most of you have heard of AskMen.com. And by following their Pinterest boards, you will always find something interesting being shared. It covers wide range of categories like cars, bikes, girls, leather and much more.
Men like traveling and when not we exploit it by checking out new places to visit. It you are travel freak, then this Pinterest board is meant for you where you get to know about new places where you can travel, recommendations for places to visit, read travel books, travel tips and much more.
Most of the men think about food second to girls. And why not know more about food when we love knowing more about it. With 50 different boards, you know about specific type of food on each board. Food is something every man is crazy about, so unleash that side of yours.
Yes, its all about wheels in here. It is basically about cars, trucks, monster trucks, sports cars, concept cars, and almost every sort of care that would amaze you. Yes, every man isn't equally thrilled about cars, but every man does like checking them out. So go ahead and follow this Pinterest board meant for men.
Technology – Geeks & Nerds United
There is a geek personality living inside every man. Some let it grow while some do not. And this is fact that we are thrilled to know stuff about interesting gadgets and new technology. This Pinterest board covers some of the geekiest stuff on the planet, and hence you will love it.
I am pretty sure that you won't need any description of the content it has to offer. Just go ahead and follow its board and trust me, you won't regret it. Expect for the hot models, you can check out some cool outfits, shoes and accessories (but I am not sure if that would interest you). But all and all, a must follow Pinterest board for men.