SoundCloud is nothing less than a boon offered by this cyber age to bands and solo artists who have not established themselves into the market.
With its growing popularity, it has surely become one of the most powerful tools to promote music. Whether it would be popular artists or the new kids in the block, you can promote your work just by building a good community on SoundCloud and sharing music with them.
I need not quote success stories of the bands and stories who have benefited by this incredible music sharing service, as this post is not meant for that. I am compiling this post to list out the best apps for SoundCloud available.
All these SoundCloud apps will let you make the most of this amazing online service to share music.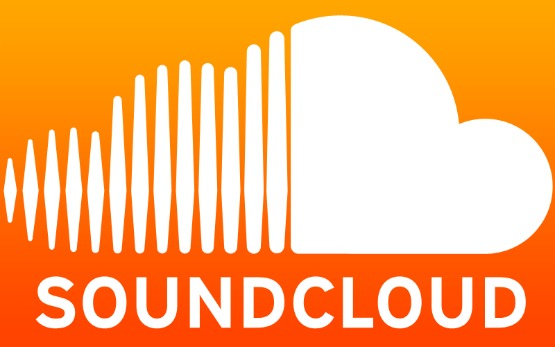 5 Best Apps For SoundCloud
Ableton Live
If you are looking for help to record music on SoundCloud, then Ableton Live is an highly recommended SoundCloud app for you. This app is all about song writing, composition, recording, production, remixing, beatmaking and much more. In short, this app is the super man for all the artists using SoundCloud.
Music X-Ray
I wont be surprised if this SoundCloud gets popular exponentially. The fact that it presents your music to the industry professionals makes it an exceptional application. This application analyzes your music and matches it accordingly with the professionals in the industry so that it can be used by them. It makes the most of the community active on SoundCloud. Check out its official web site for pricing details.
Scup
This SoundCloud app is meant for a simple and straightforward purpose, uploading music. Yes, this app wont be doing anything else but uploading music on to your SoundCloud page. If you try to do the same using its website, you might face issues. But the fact that simplifies this uploading task and also lets you upload music in batches make it a great application for every SoundCloud user.
SoundOut Music Insight
If you looking for a tool to do research on the new music available on SoundCloud, then you have to check this app. It has been marked as the  leading research and audience insight tool for new music. The fact that it is run by genuine music lovers makes it worth using.
Take Questions
How do you build a fan base? Well, the answer is simple, listen to your fans, and interact with them in every possible way. Take Questions is an incredible app for SoundCloud which lets fans ask questions, and using the same app you can answer back to your fans (mind you, its not about reply back in text, its about replying back in voice).
TuneCore
If you have been looking for smoother ways to transfer music from your SoundCloud account to other services like iTunes, Amazon, Spotify, then lay your hand on TuneCore. Using this app, you can get music live on iTunes in less that 24 hours.