Here is the mother of all the rivalries. India vs Pakistan is the biggest cricketing rivalry and you surely don't want to miss this Cricket World Cup 2011 Semifinal. So, if in case you are away from your television and cannot watch this cricket match, we bring you with 5 best ways to watch India vs Pakistan Cricket World Cup Semifinal 2011 Online Live Free.
We shared number of ways to watch TV online and watch Cricket World Cup 2011 online Live, so we are sure that you would love this compilation list too.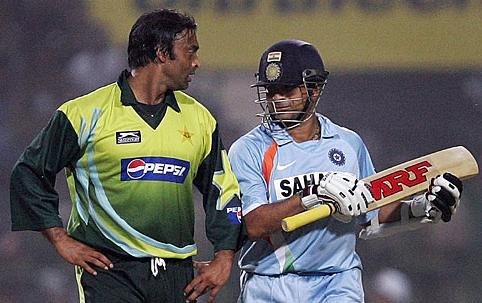 5 Best Ways To Watch India vs Pakistan Cricket World Cup Semifinal 2011 Online Live Free
This is one of those sites which is not restricted to streaming of live cricket matches. Here, you can watch live football matches, rugby matches and many other sports.
This is one of most popular sites where people end up to watch live cricket matches online for free. And the best about about this site is the fact that they offer you with number of servers where you can watch Live ICC Cricket World Cup 2011 matches.
Here, you can find number of channels offering you with live streaming of world cup matches. Just browse through them, and start enjoying it right on your computer.
Whenever it comes to streaming of live sports on online for free, Justin.tv is the first site where I land. It is my favorite site to watch live matches online because it offers huge number of channels to choose from.
Once you switch to this site, you will find that there are number of links which would direct to you live streaming of World Cup 2011 cricket matches.