There are number of reasons why Gmail is the best mail service on Internet. Google Labs offers you with number enhancements which work for the betterment of your Gmail experience. Features offered by Google Labs makes your emailing efficient, fun and unique experience.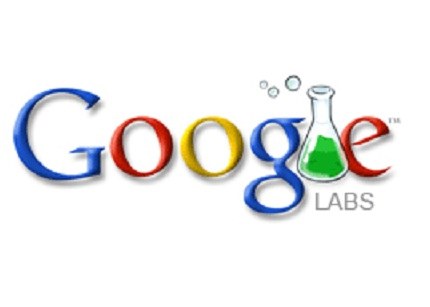 5 Best Google Labs Features
Gmail Offline
This is an incredible Google Labs feature as it lets you access your mailbox when you are offline. So once you login to your Gmail account you can check your messages, drafts, starred mails even if the Internet connection is off. Now this is some feature!
Undo Send
This is my favorite addition by Google Labs. There have been million times when I send a mail and then then realize that it was not ready to be sent. So, with Undo Send feature you can undo your sent mail. It means that you can pull back your email within 5 seconds by clicking on Undo button.
Google Voice Player
If you need to check with your voice mails then you were supposed to login to Google Voice first. Its changed now, as you can listen to the voice mails straight on your Gmail using the Google Voice Player.
Quick Links
There are few mails which you search every now and then. So how about marking those emails as bookmarks. So, those emails would be lying in the list away from a click.
Inserting Images
Now you need not upload images separately, as you can simply copy and paste the images to the body of the mail. This would prove to be a useful Google Labs feature as it save a lot of time and efforts.