Yes, its official now. Picnik is going off the charts from April 19, 2012. I am not sure, why Google is discontinuing its online photo editing service, and shall rather not comment on it.
So, before it goes out of service, how about checking out some of the good Picnik alternatives so that you have your new online photo editor handy. And I am sure, that these Picnik like online image editors would impress you.
Each of these image editors is special in their own way. They might lack some of the features that Picnik offers but they do feature some interesting options to keep you interested.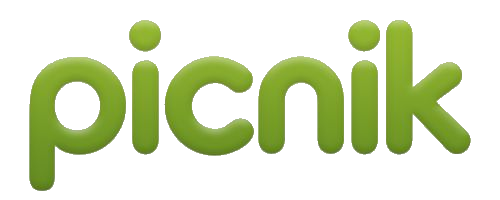 5 Best Alternatives To Picnik
FotoFlexer
By the look of it, you would surely compare it to Picnik. But that is not the only reason which makes it a good Picnik alternative. But the fact that it offers you all the basic features, that you are looking in a good image editor makes it worth giving a shot.
Gimp
Once you check out this online image editor, you will find that the developers have labelled it as a versatile graphic manipulation package. And honestly speaking, this online version of Photoshop alternative program, is a bit difficult in handling, but the kind of features it offers, would surely make you try it once.
Paint.net
Instead of a Picnik alternative, this service is rather popular as an online alternative to Photoshop. Since it lets you edit photos online. And it offers you with almost all the basic features that tools like Photoshop and MS Photo Editor does.
Picasa
What if Picnik goes out of service, Google has its mean machine at your disposal. One need not quote the popularity and capability of this incredible Google product. It is an all in one solution for your online photo handling needs.
Phixr
On using this alternative to Picnik, you can do many interesting things with your photos. Whether it would be adding dialogue boxes, bubbles, frames or other photo editing features, it lets you customize your images.