Spotify is turning out to be the new Facebook of music. Yes, with its introduction in US after the huge success in Europe, Spotify is growing exponentially each day.
Whether it would be classics, latest hits, or upcoming music, Spotify is there to offer you with any sort of music that you wish. So, here I am compiling a list of few good apps to discover music on Spotify.
Personally, I love listening to new artists and bands, and I am sure there are many Spotify users with such interest. I hope this list of apps would help them do Spotify music discovery.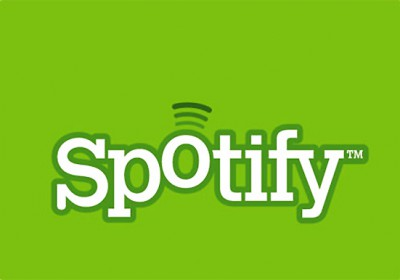 5 Apps To Discover Music On Spotify
Echofi
Try this and see the magic. Yes, I am sure you would love it. I wont be wrong if I say that you hate listening to random radio stations on Spotify to discover new music that you would like. Enter the artist you LOVE and click on the PLAY button, this service will switch on to the Spotify radio station, which will surely rock you.
PlaylistProfessional
This web app is for those who do not like scanning the mammoth sized Spotify's music library to discover new music on it. You can straight away access the ready made lists on the site. And you can find playlists based on genres and moods. Apart from that, this service also features some of the very own compiled lists of greatest hits. I am sure you will love it.
Spotiseek
This is one of best apps listed in this post. All you need to do is enter the artist or band, and this service would list out you with all the similar artists. Apart from that, its list of newly rated artists lists based on genres also lets you collide to some of the brightest upcoming stars in the industry.
SpoTwitFy
This is more like a TweetMe version of Spotify Playlists. So, you get come across the most-latest ( I know there is no such superlative word) playlists being played on Spotify. And I bet that you would come across some of the most amazing bands and artists that you have never listened to.
Use NO APP To Discover Music On Spotify
While using Spotify, get on to the page of any music artist or band you love. You can listen to all their music and there itself, you can get to know about the Related Artists. And this Spotify recommendation is quite accurate and would surely impress you.