If you looking for some top royalty free photos and images, we list out the 3 best web sites to find royalty free pictures. Why to risk using images from other photo gallery when you got such web sites where you can find royalty free ones.
If you are into the professions like Blogger, web designers, advertisers and graphic designers, you have to rely for on new photos and images for every day work. Previously, this meant that you spent hours in the Stock Photo catalogs sought and royalties were due. But in those network, there are thousands of images for personal and commercial use for free.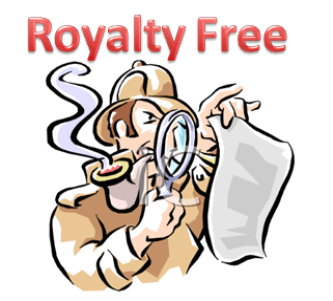 Flickr and Google Image Search is certainly the most popular offerings. Alternative 3 best sources for free images, and everything worth knowing about royalty-free photos we present here. So stop wasting your precious time to find royalty free pictures and images. Here are 3 best web sites to find royalty free pictures :
With over 600,000 images in stock, Photoxpress.com occupies first place. It offers one vast collection of royalty free images. The only minus: The number of images downloads are limited to 1 per day.
This site offers a huge and one big list type of photos and images. The presentation of the Service is – similar to Flickr – very clear and easily understandable. So, this does not mark language as a barrier.
225,000 photos in total are available for download on MorgueFile . The site is unfortunately a bit slow, but is offset by the fact that you can download the pictures at MorgueFile without any account.